Thursday, May 4 6pm through Friday, May 5 6pm
Donate to causes you care about and learn more about nonprofits you have not heard of.
Greater Helena Gives Begins in
Help these organizations participating in Greater Helena Gives
---
About Greater Helena Gives
Greater Helena Gives is a 24-hour fundraiser to support the nonprofits in Helena and the other towns in our wider area. Anyone can go on to the website or go to the onsite locations to make a donation to the nonprofit(s) of their choice. This is an opportunity to come together and give back to support Greater Helena. Show your pride in being a Montanan in the Helena area! We are joining with other community foundations around Montana on this day to provide support to nonprofits all over our state. We encourage all the donations we can get to benefit these organizations in having success. Greater Helena Gives is your opportunity to start or strengthen relationships with nonprofits and continue to grow in that relationship over time.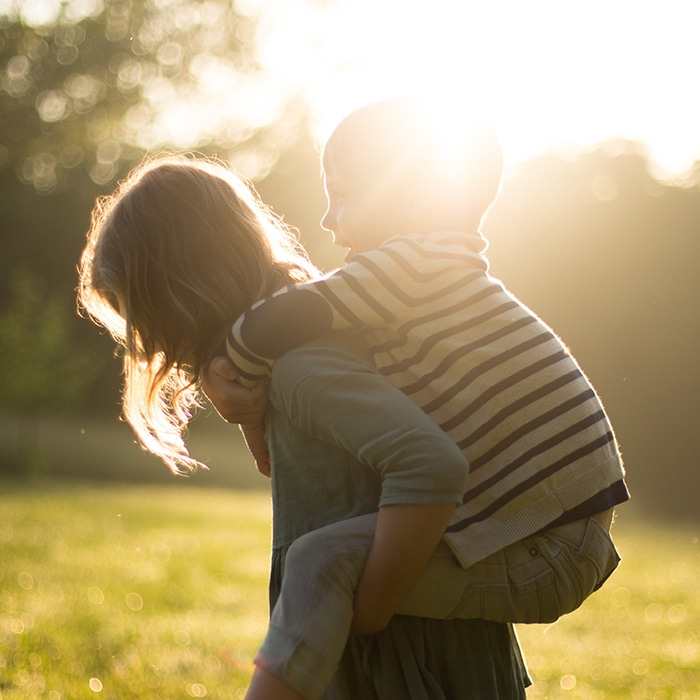 Increase Your Impact
You could be the lucky winner! If your donation qualifies, your favorite nonprofit could win a prize.
Click here to see a list of prizes.
---
Save The Date
Thursday, May 4 6pm through Friday, May 5 6pm
---