Thank You for supporting
Greater Helena Gives!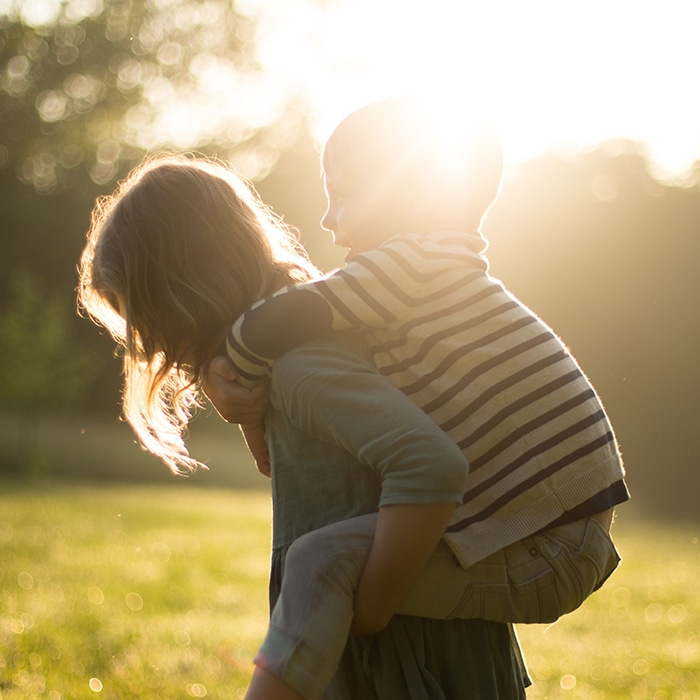 Thank you for making this year such a success!
Thank you for your support during Greater Helena Gives. Without you, this day would not have happened. Your generosity means so much to us and the nonprofits who participated.
Prize Winners Announced!
Congratulations to all Greater Helena Gives prize winners and a huge thanks to those who helped each nonprofit earn them!
Click here to see who won.