About Greater Helena Gives
About Greater Helena Gives
WOW! Helena, you've blown us away with your kindness!
Thank you to all the nonprofits who have joined us, the sponsors who supported the event, and especially, for each and every donor that helped us reach our goals!
2023 was our best year yet! We set a new record in all the categories we focus on, including nonprofits participating, donors who gave, and the total amount raised!
We are already looking forward to Greater Helena Gives 2024! Want to be involved as a sponsor, committee member, or participating nonprofit? Reach out to Emily at emilyf@helenaareacommunityfoundation.org!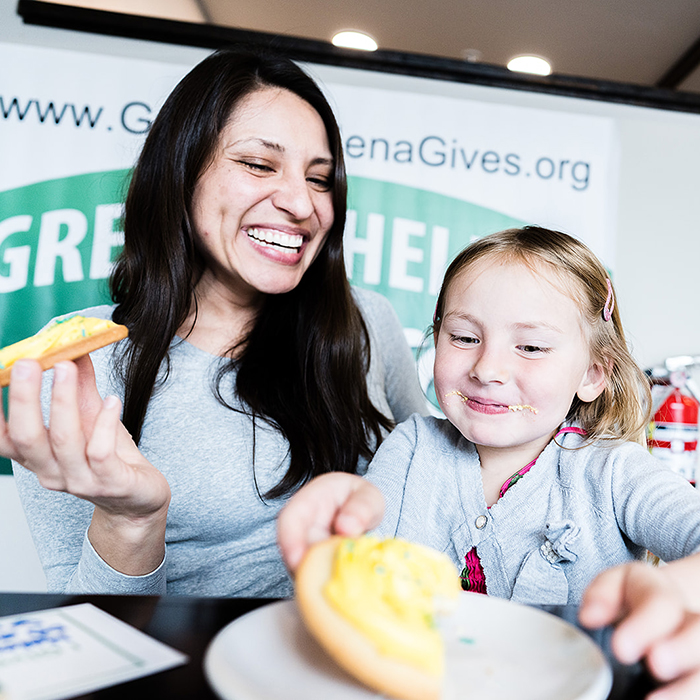 Leaderboards
Prize winners announced!
Congratulations to all Greater Helena Gives prize winners and a huge thanks to those who helped each organization earn them!